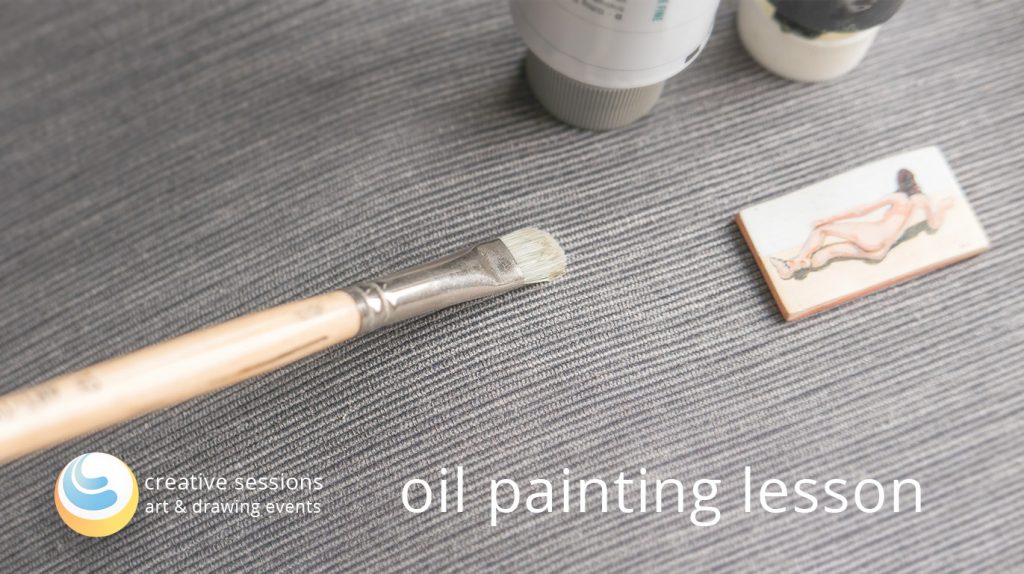 Oil Painting Course
This oil painting lesson course is being held online via video calls (mostly Zoom). Each lesson lasts around 1 hour and it is a deep dive into the basics of oil painting, painting in general and the methodology of the medium.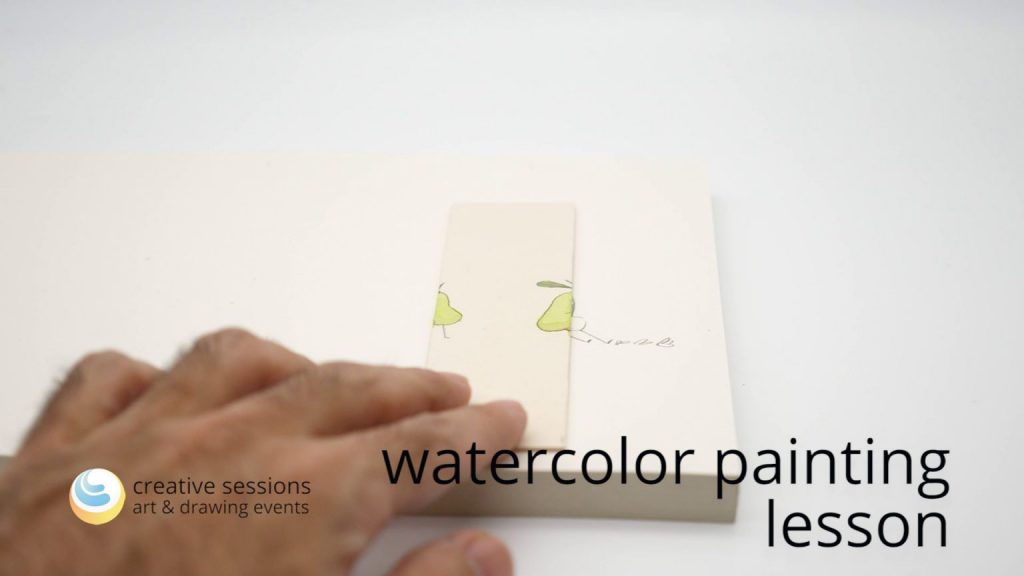 Watercolor Painting Course
This lesson is an online course that is aimed at introducing the painting process with watercolor as the main medium. These 1 hour lessons cover the various watecolor techniques and methodologies.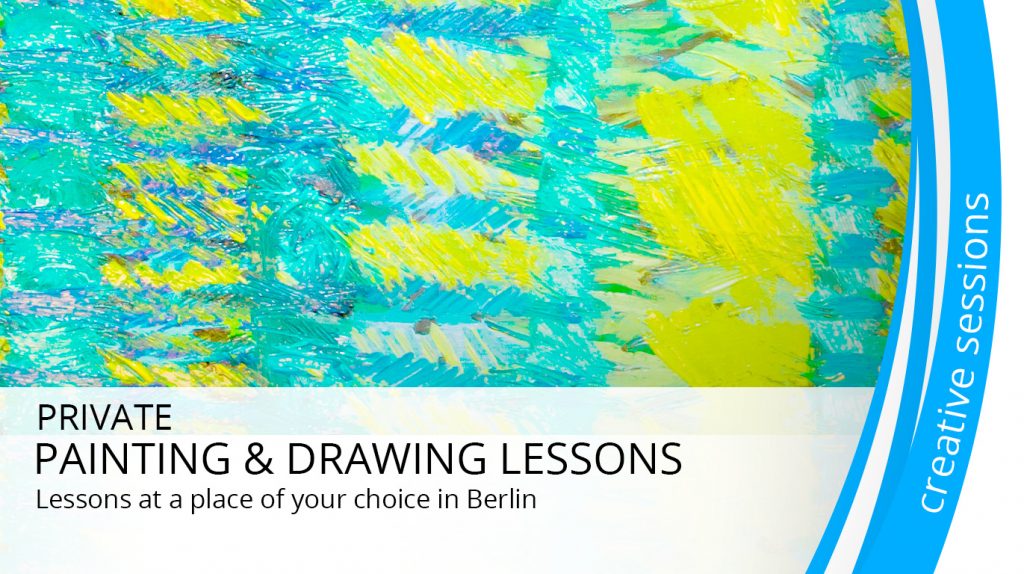 Private Painting & Drawing Lessons
I give personlised art lessons at your online or in-person if you live in Berlin (Germany). For more info you can checkthe link on Creative Sessions art group.
---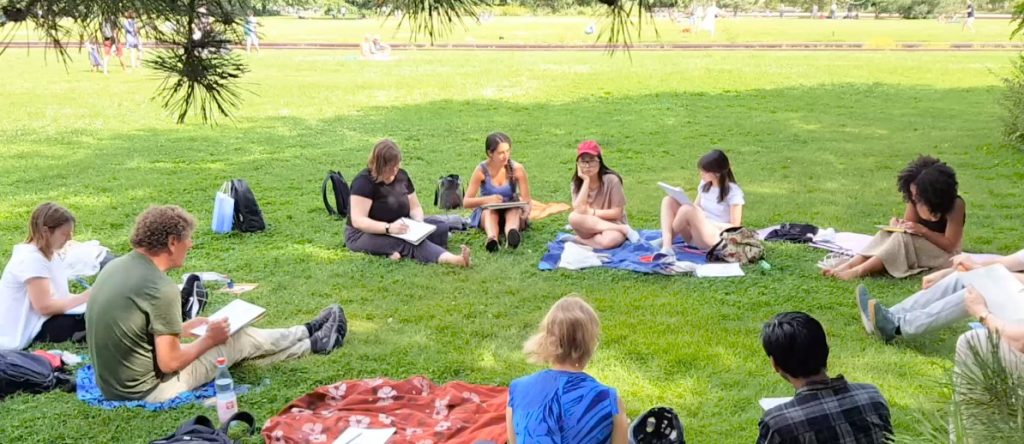 Creative Sessions Art Group
On creativesessions.art I organize various drawing related events in Berlin. Most of them are free and are aimed to bring artlovers together. Check it out here: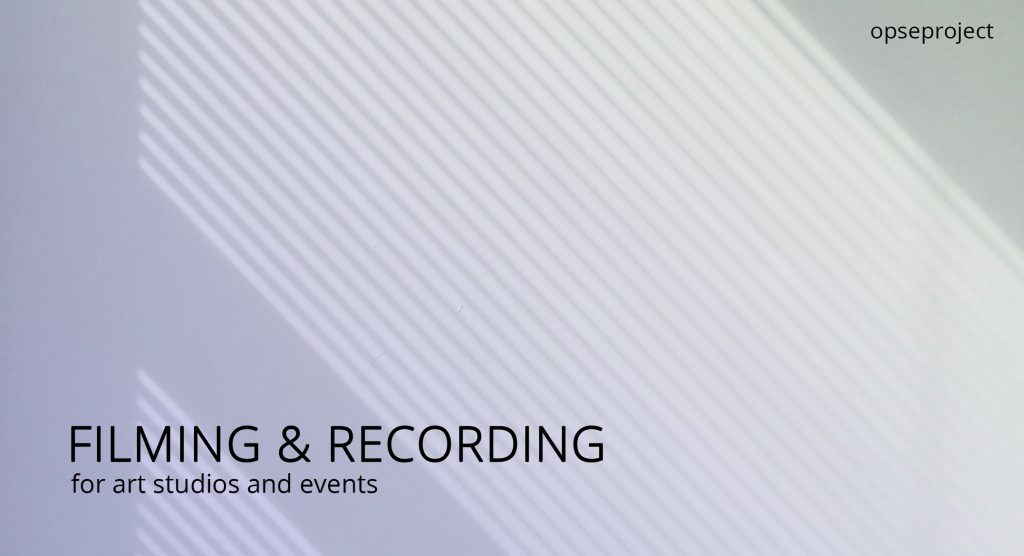 Filming & Recording Art Studios or Events
I manage the filming and audio recording that is listed with opse project.  This service offers filming and recording of art studios and events in the area of Berlin.