The first try on making a picture box in finished. This is an egg tempera on clay. It is of the size of a small book. The difficult part was the making of the wooden case. It took me a lot of experimentation to find how it could open and stay in display position. Most of the typical option make the box look ugly and interfere with the image. This idea is not ideal. The next picture boxes will have the wooden hinges hidden inside the wood. What is it about? That is a simple visual game More about it in the future!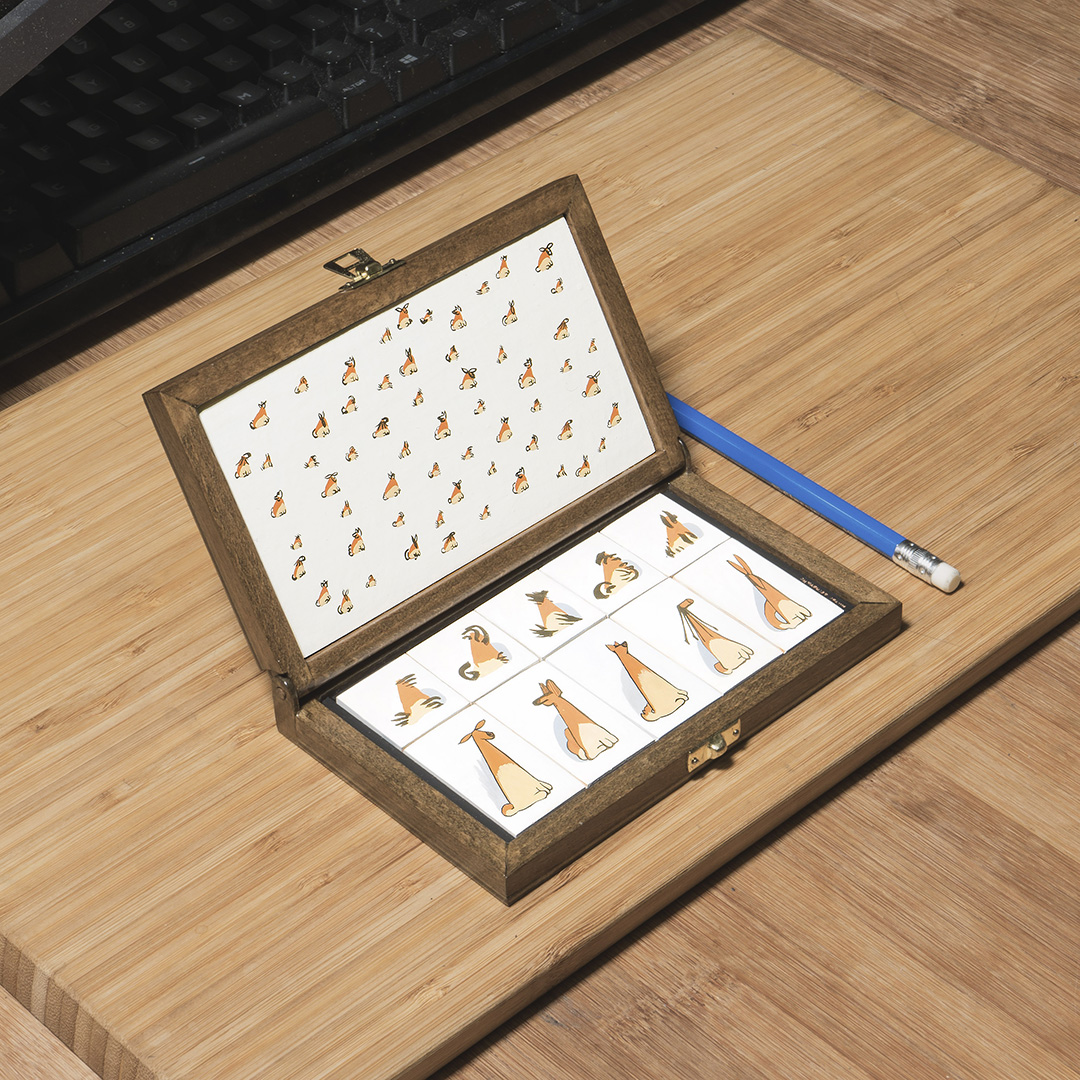 Also I have started implementing the woocommerce plugin into the website. A lot of changes are needed in the css styling. The plan is to list a few of the smallest works for sale. I have many things that are almost ready. One of them is a small board game made out of wood and of course the video games that we make at Bryopsis.
In case you don't know I started a video game studio , check it out at bryopsis.com
If you want to participate, or ask a question send me a message at my email. One thing I forgot to mention, now there is a newsletter subscription. Check at the sidebar "Connect" section for it. You will be notified when an important event is going to happen, like an exhibition!