This painting was ready for a couple of months now. Today I just made the photoshoot. A pair of paintings. Its is small 12 cm the big one and 3 cm the small one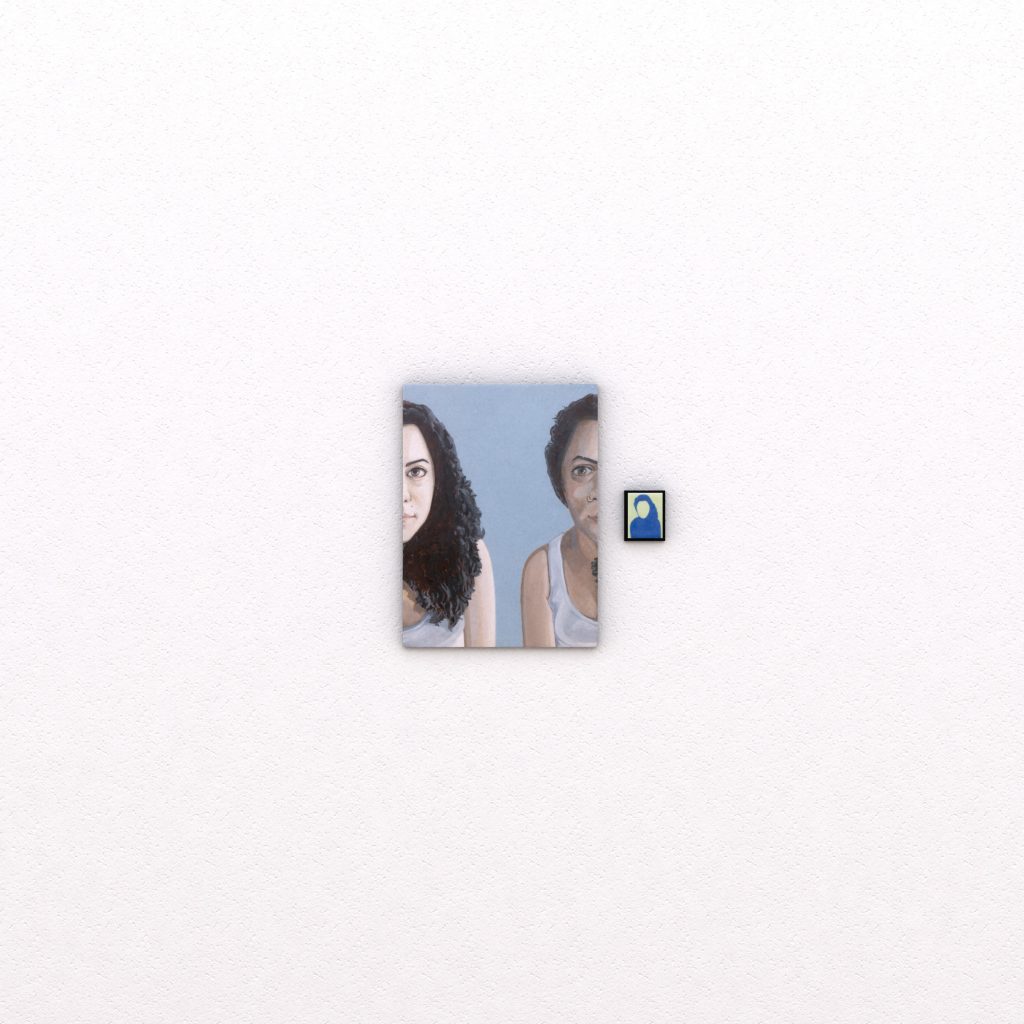 I also added to the archive a few drawings and illustrations that I already posted in various social media in the past.
I have many tiny paintings of plants, animals and nudes that I plan to sell on my Etsy Shop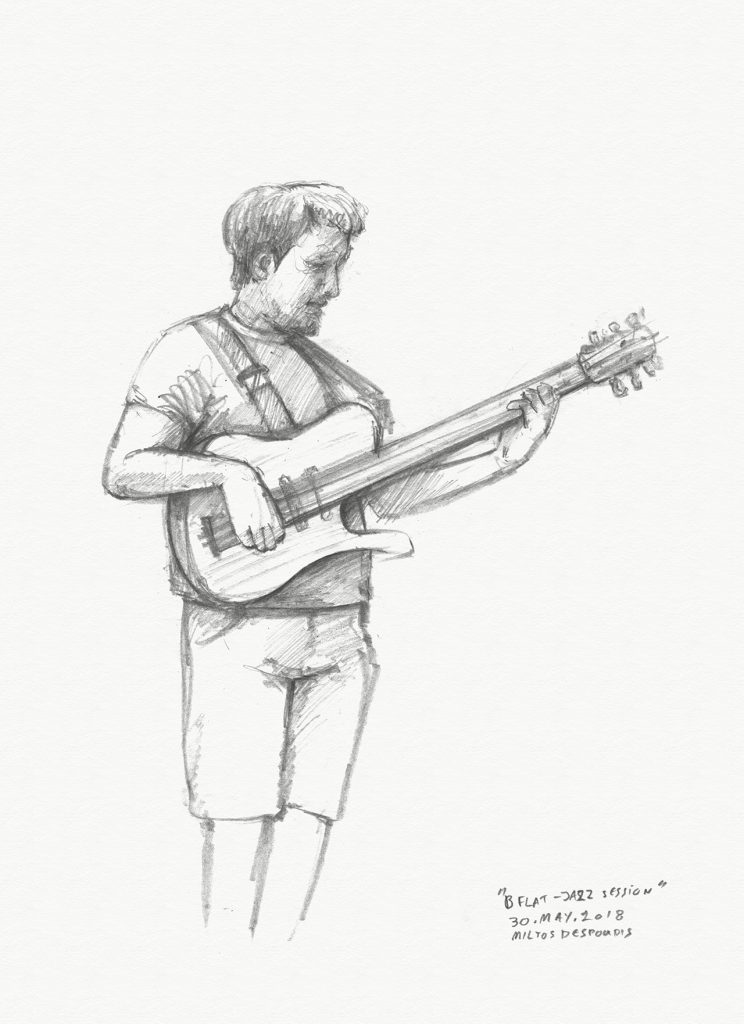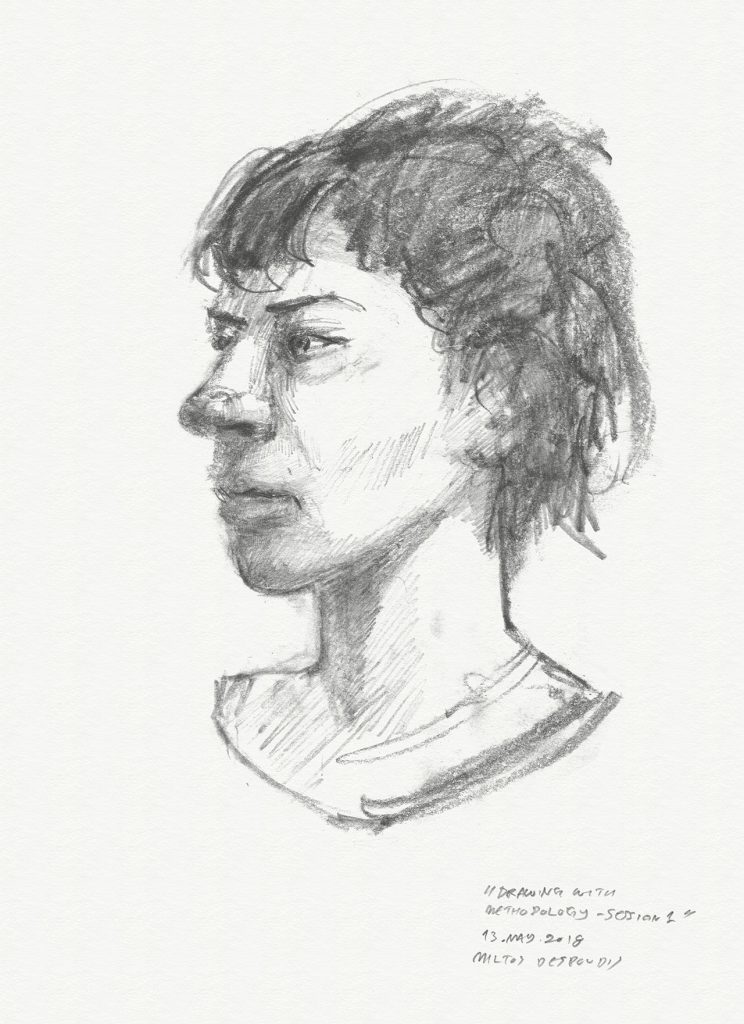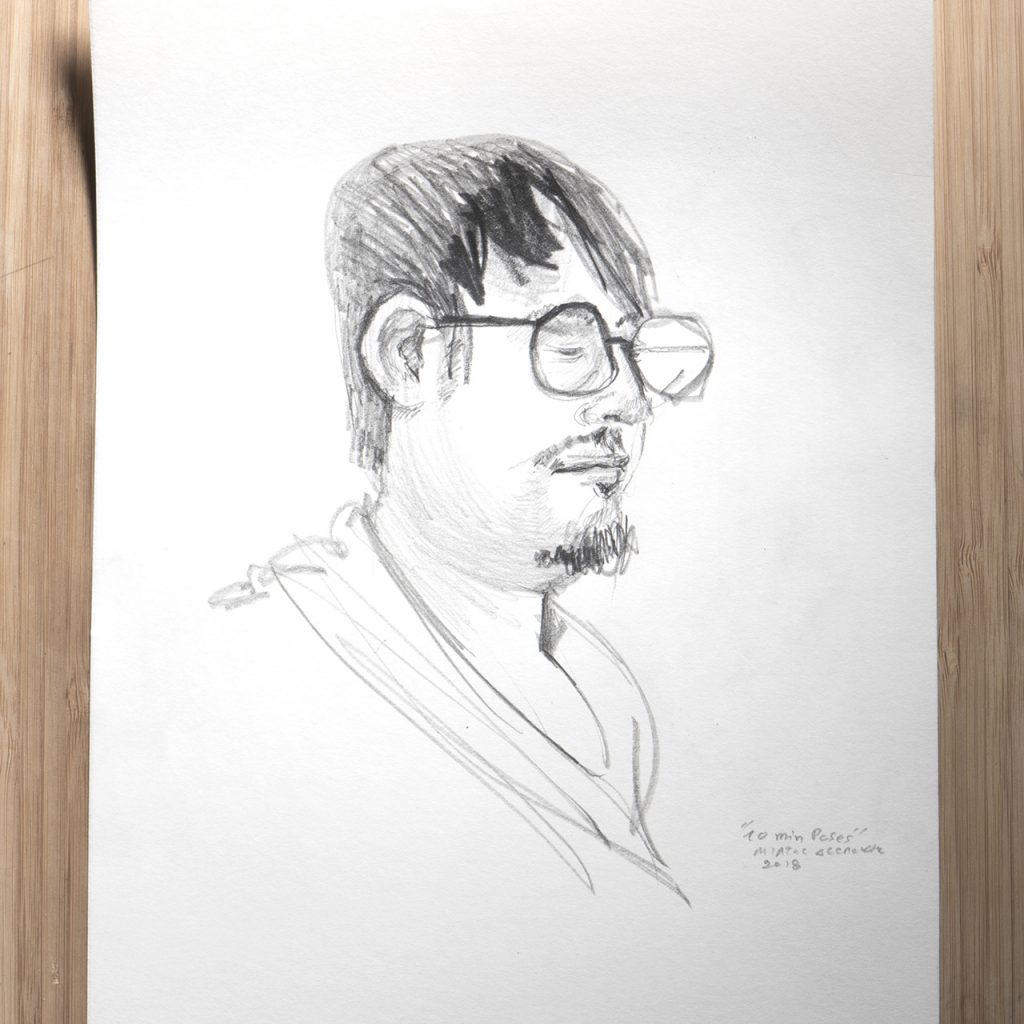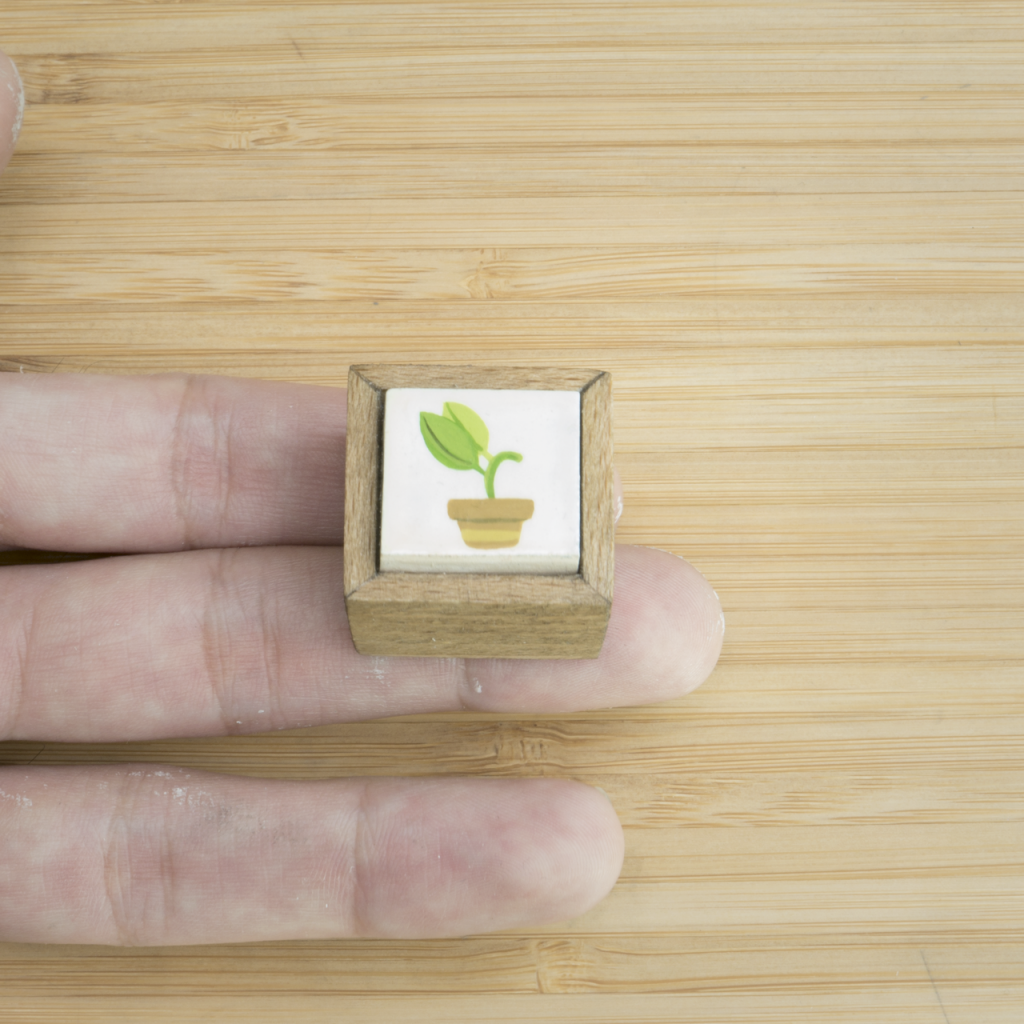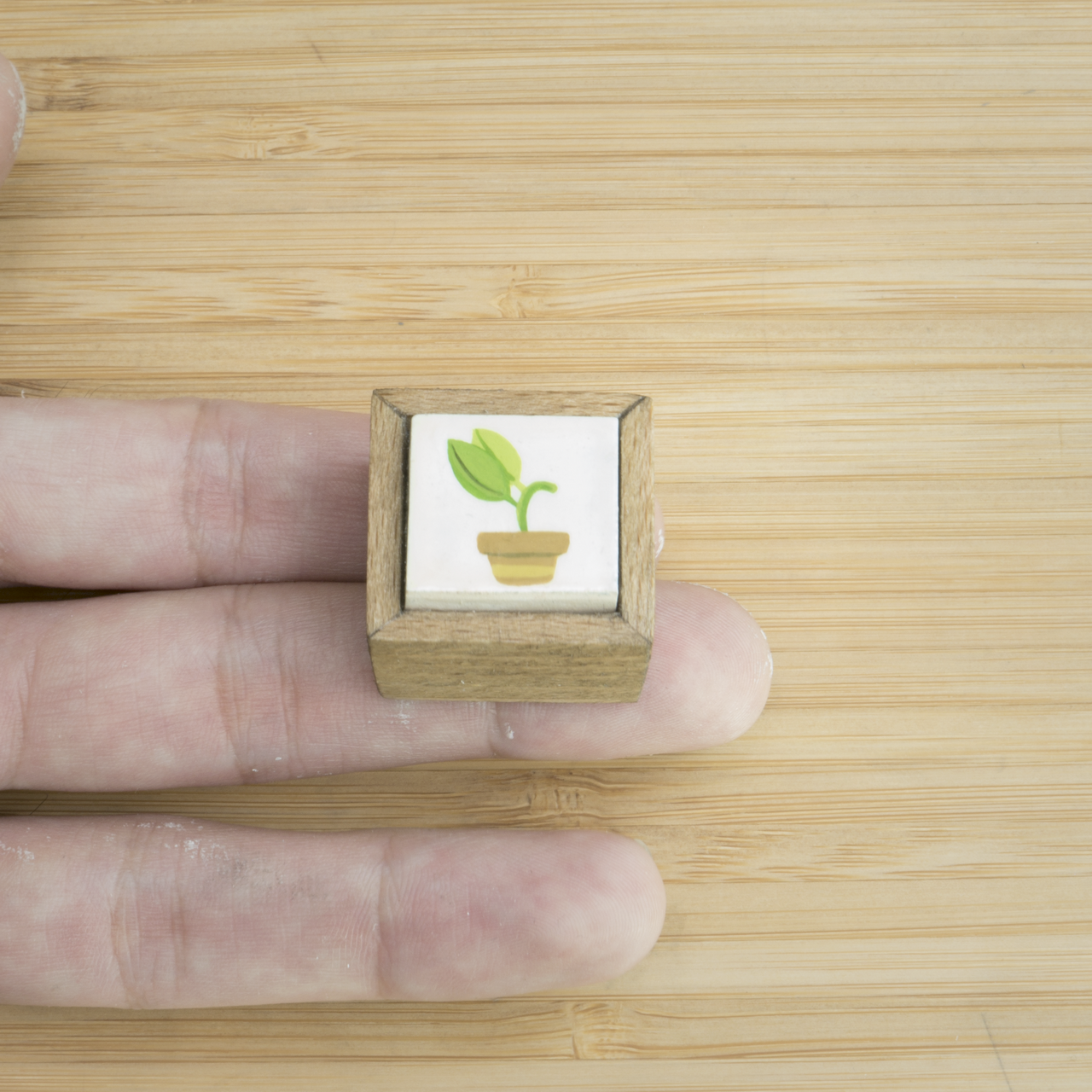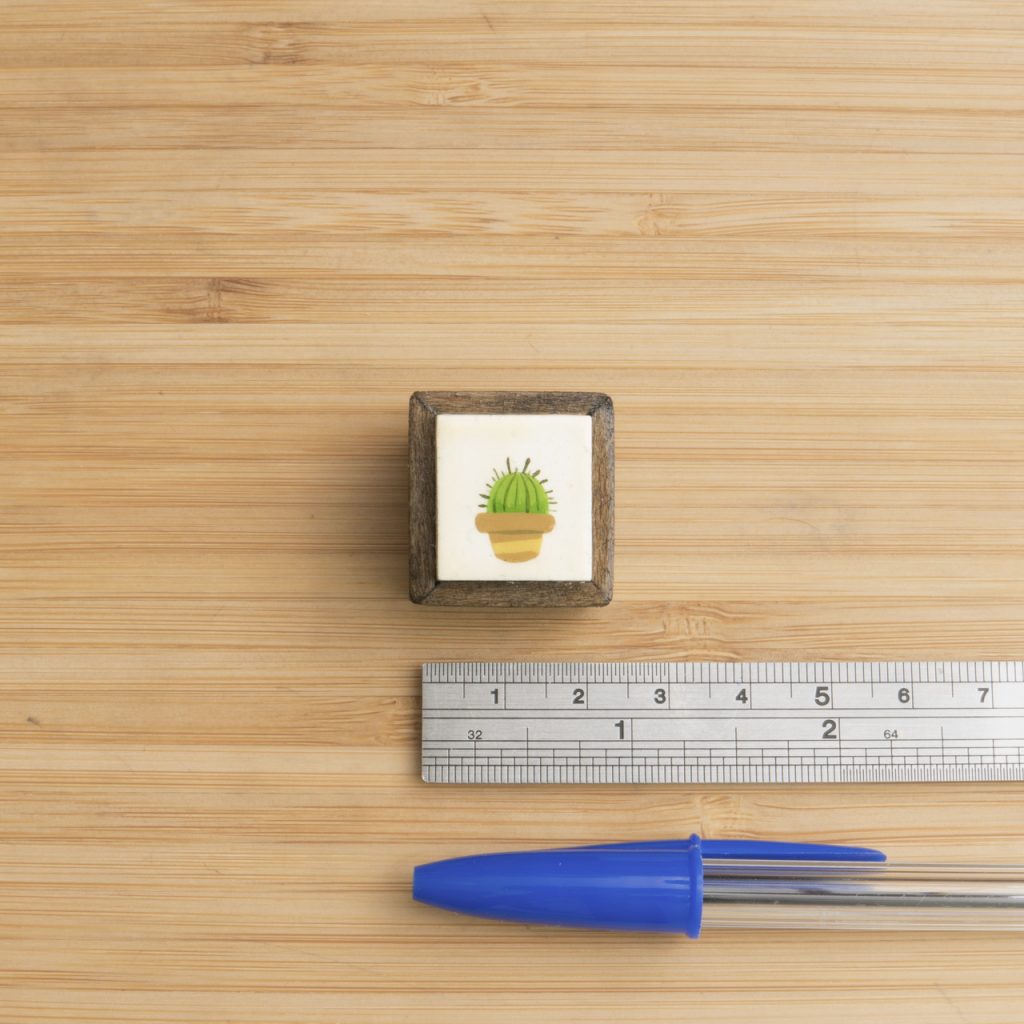 .